Accessibility with Drupal
Since the advent of the Web, its basic principles have remained the same - access to and information without borders. What we call the Internet has always looked attractive, thanks to independence from governments, businesses, and so on. Since then, more and more people are using the Internet. As of 2019, the rate of Internet use increased to 53.6%. The highest level of accession is in Europe (82.5%), and the lowest - is in Africa (28.2%).

The principles of network openness are confirmed by the Founder and Project Lead of Drupal DRIES BUYTAERT. The value of accessibility to the global network with equal access for any user is a basic principle of the open-source community such as Drupal.
Image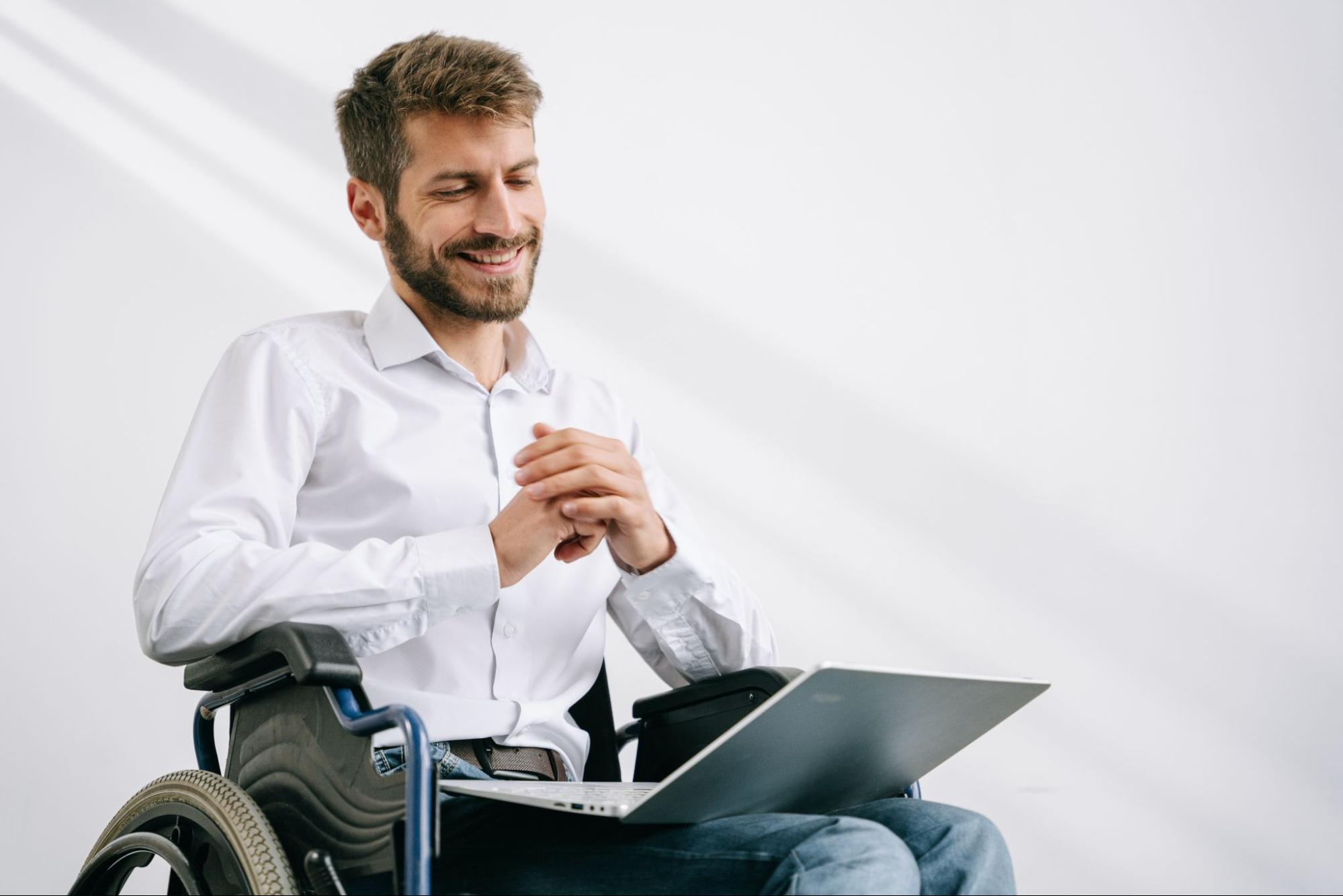 Web accessibility standards are designed to better interact with information resources and people with visual impairments, deaf or hard of hearing people, and people with physical/motor disabilities or temporary injuries. Digital accessibility should be a top priority for entrepreneurs.
Why is this important?
According to accessibility.com, about 25% of the US adult population and more than a billion people worldwide live with disabilities. Disability can affect how many people have access to the Internet. Many people use assistive technology or make changes that make web content available for use.
For assistive technologies, such as screen readers, to work with a website, the website must be compatible by implementing best practices and accessibility specifications, the article continues.
Image
First, it can cause legal problems. Follow-up of national trials on this issue over the past four years shows a 5-fold increase in cases! There will be even more cases in the future.
In addition to the brand's reputation, it is also a question of losing income in the future because it is about 15% of the world's population.
Website accessibility is also important for regular users. For example, when low-floor buses for wheelchair users appeared in my city, drivers simply began to spend less time loading at the stop, and since the bus arrived on time, the city's transport model has only improved.
Image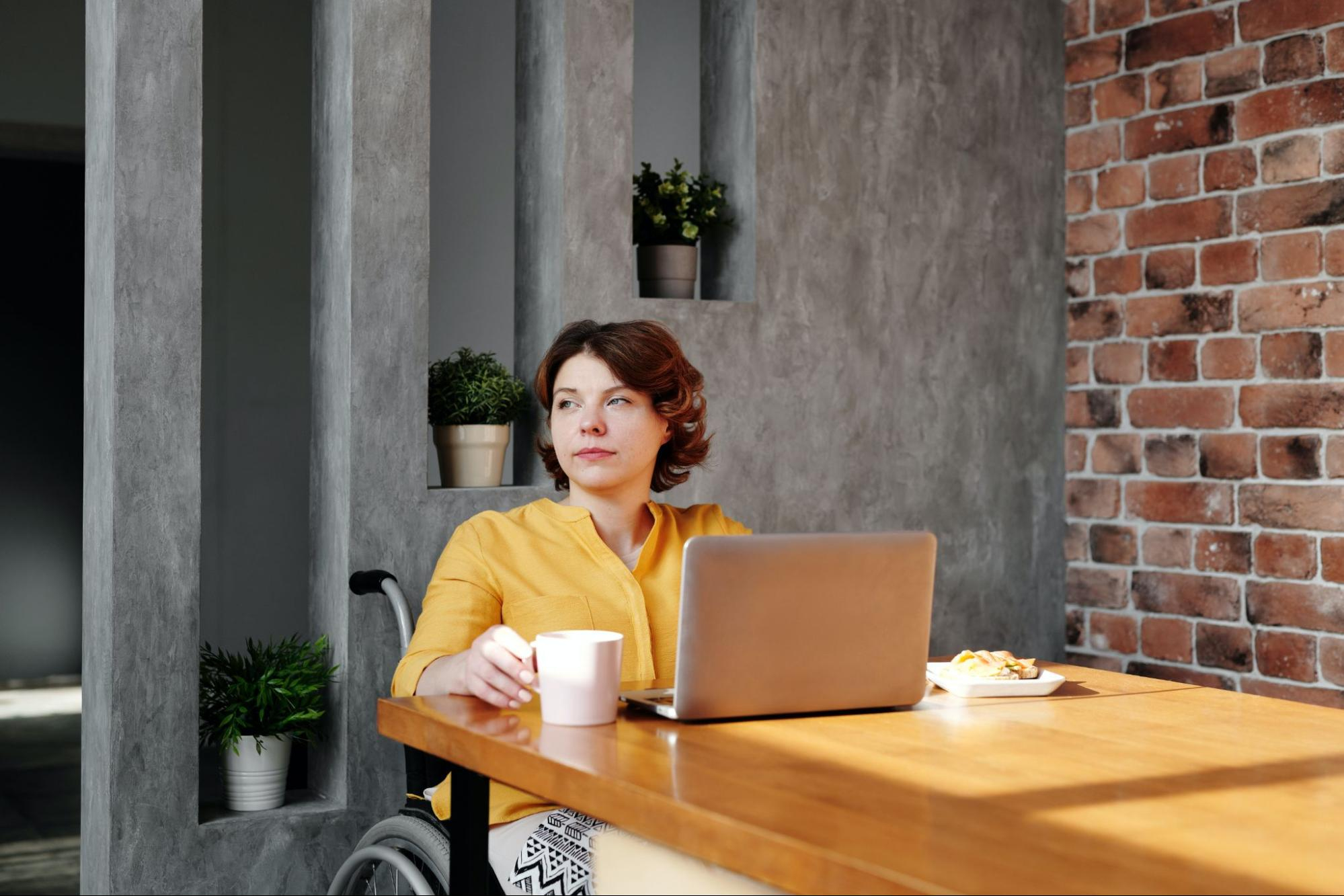 Drupal always strives to provide organizations with the tools and features they need to create a more accessible digital experience. Drupal's core is equipped with the Internet Accessibility Initiative, a rich Internet application (WAI-ARIA), and a technical specification guide created by the World Wide Web Consortium to make websites accessible to people with disabilities. Other web features, such as voice alerts, mandatory alternate text, improved color scheme, font sizes, and more, have also appeared. All this is possible when using Drupal 9 out of the box.

It is now more important than ever to make your website accessible to everyone, regardless of their abilities, and High Quality Web Solutions will help you with that.