Audit & Optimization
Why do you need audit and website optimization?
To increase the speed of the website for users and improve its performance in Google PageSpeed ​​Insights
To improve the usability and accessibility of the website for the comfort and retention of constant users, as well as attracting new ones
To improve the markup to increase the website position in search engines.
To correct technical errors and secure the website
When conducting an audit, we attach great importance to the security of websites and data provided by websites. Our security specialists are able to identify vulnerabilities, eliminate them and ensure protection.
Image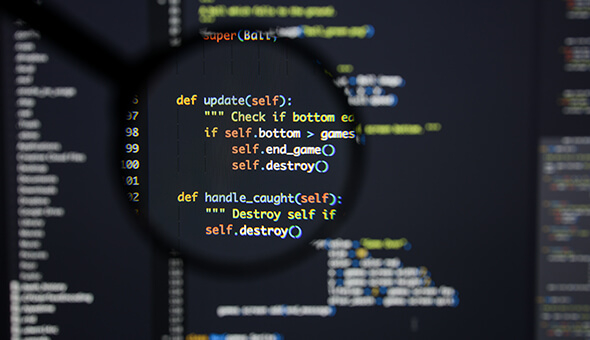 How it is going
Image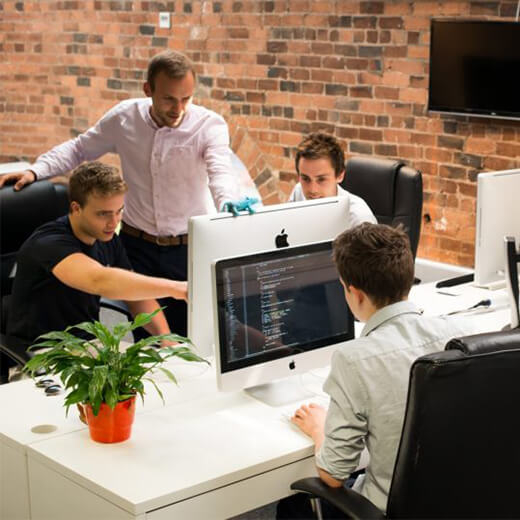 Discovering project details

Providing possible solutions
Our faq
Image