Branding
Our team has professional designers and marketers who can create a recognizable and attractive brand for your business.
Brand creation is not only a visual component but also a future development strategy.
The tasks that branding solves:
Creation of verbal and visual product identification
Emphasizing the competitive advantages and value of the goods and services provided
Creation of the emotional component of the brand
Creation of a stable connection between the company's products and consumers
Creation of the individual image of goods and services that distinguishes the company from others
Smart branding allows you to create a positive image of the product and emphasize its compliance with the values. Formation of brand communication with customers and clear positioning of the goods and services provided can ensure sales growth and strengthen the company's reputation among its customers.
Image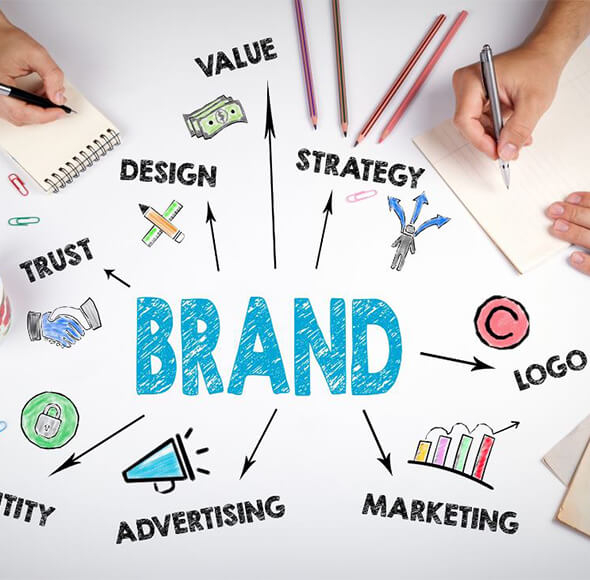 Image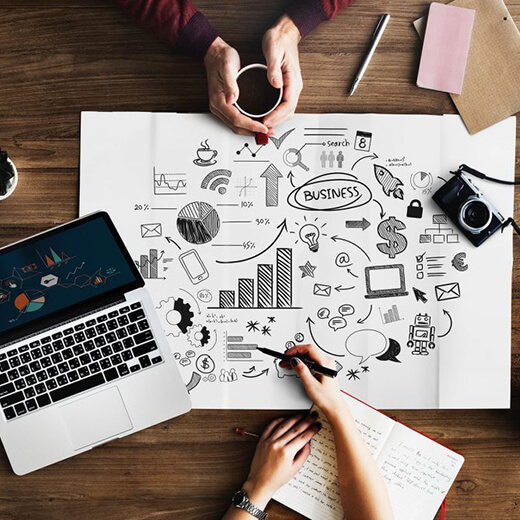 Consider your overall business strategy

Identify your target clients

Develop your brand positioning and messaging strategy

Develop your name, logo and tagline

Develop your content marketing strategy
Our faq
Image