Maintenance
We provide professional technical support for the stable and smooth operation of your website or application. The experience of our developers and the tools they use will help to avoid a lot of violations in your service operation, thereby eliminating or minimizing possible losses.
With our technical support, you do not waste your time identifying and fixing the problem on the website. At the same time, we can provide support both on an ongoing basis and for solving one-time tasks. Troubleshooting, migration of a website, setting up redirects and security certificates, data recovery, protection against attacks, and many other problems can be solved by our employees.
We not only provide reports on all completed tasks but also draw up a work plan for the future period, which, of course, can be accepted only after approval by the customer. Our technical support is available with a wide variety of communication channels: telephone, e-mail, ticket system, online messengers, and other methods.
Image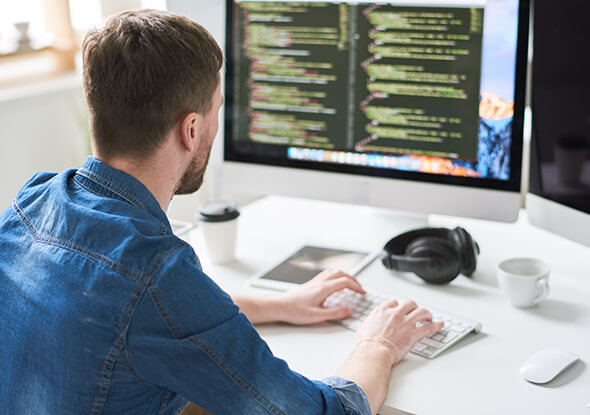 How it is going
Image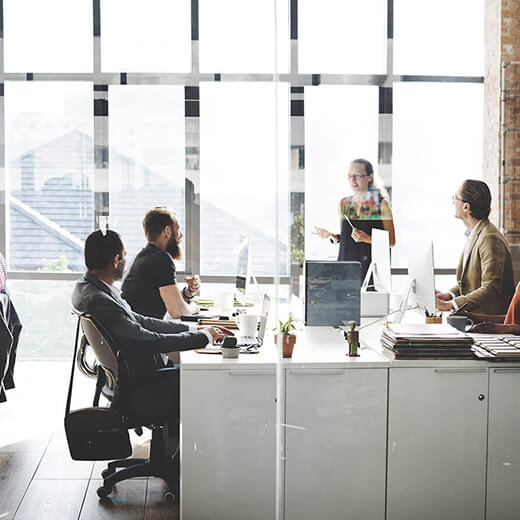 Project discovery and analysis

Creation of tanks backlog

Providing improvements options
Our faq
Image