QA engineering
Our QA engineers have vast experience and can provide testing of any software solutions at every stage of development: from collecting requirements for a project to implementing an already finished product and maintaining it.
The services we provide in this area include:
Use case testing
Functional manual testing
Non-functional manual testing
Complex and point performance testing
Usability testing of the product
Automated testing
Our QA team is able to identify problems existing in your project, document them, pointing out the sequence of actions to be reproduced. All this will be described in a detailed report that will be presented to you.
We provide services for the creation of various project documentation, perform functional testing, website, and mobile application testing, performance testing, and other related services.
Image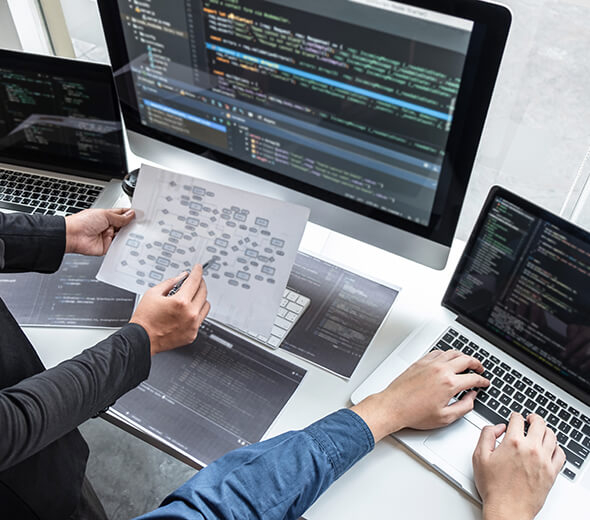 How it is going
Image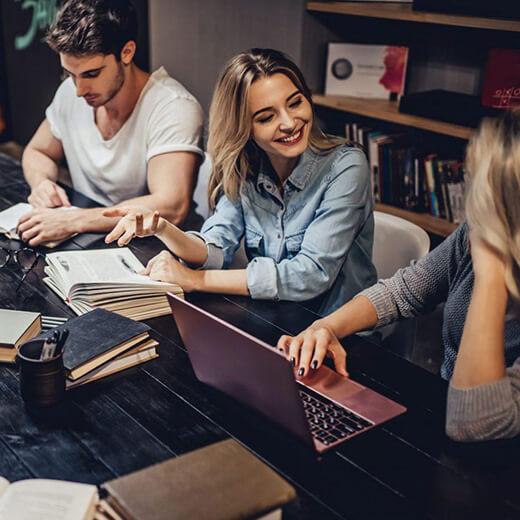 Ongoing continues testing
Our faq
Image