Crowdfunding platform case - Drupal 7 to Drupal 9
An art fundraising project for small studios or individual directors. The company's main philosophy is to create and further support a community of authors and supporters. Authors should continuously post and update content and news about their projects and supporters should provide feedback, comments, impressions, and… donations, of course :)
Image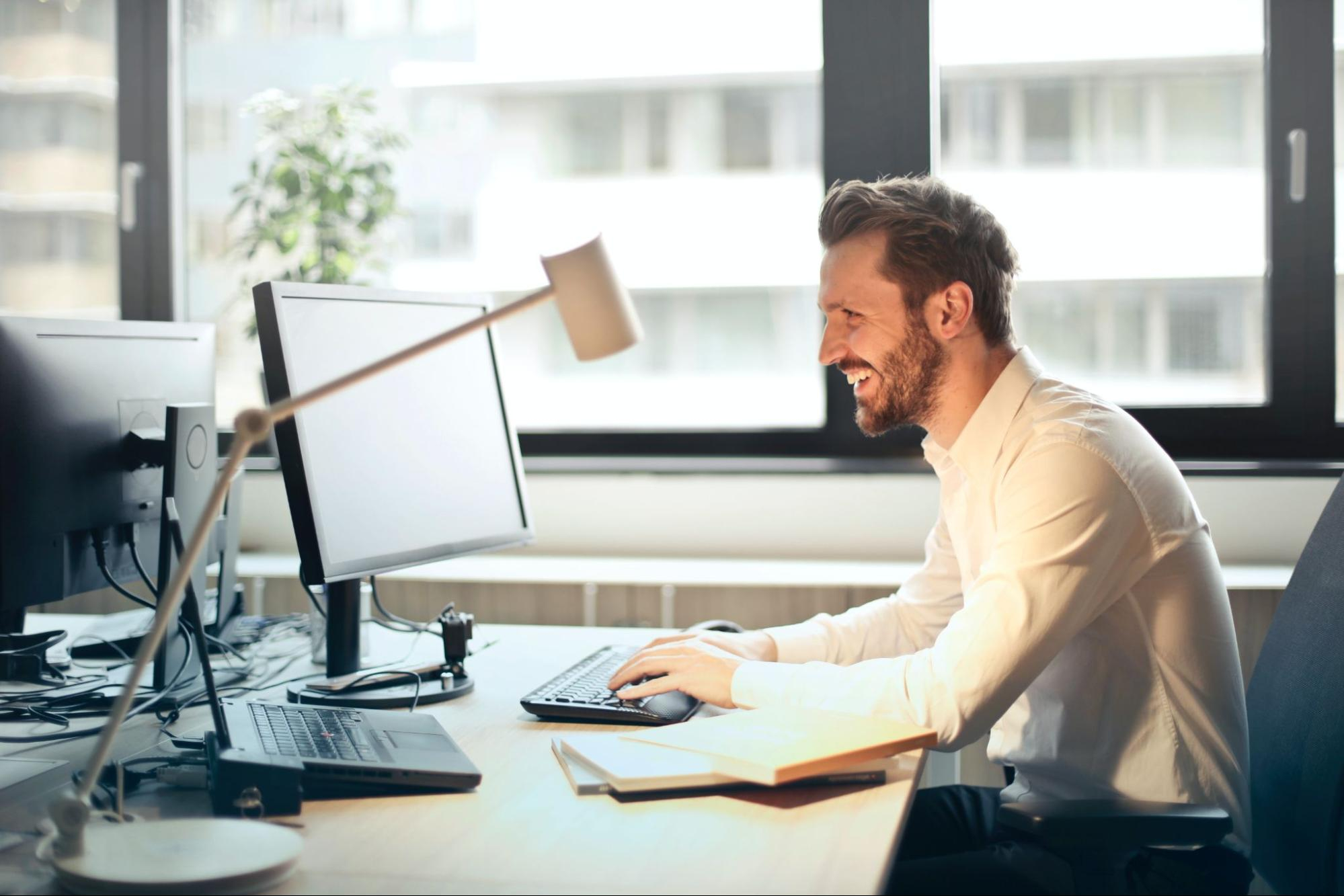 From a technical perspective, the main goal was to revive and upgrade the web platform. At the same time, the upgrade should bring new and fresh experiences, but do not make dramatic changes, since there are already a lot of people who get used to the current interface and overall experience.
It was also necessary to migrate the site from Drupal 7 to Drupal 9. When this project was started, that was not a trivial task. Drupal 9 was just released, and tens of modules were not ported to Drupal 9. That was challenging and interesting.
UI / UX designer was one of the first technical specialists, who started work on the project. The task for him wasn't easy. The interface of the application needed to be upgraded and optimized. Especially for authors. The creation and posting of content-rich projects should be easy and intuitive. With easy version control, posting schedule ability, and other bells, and whistles :)
Image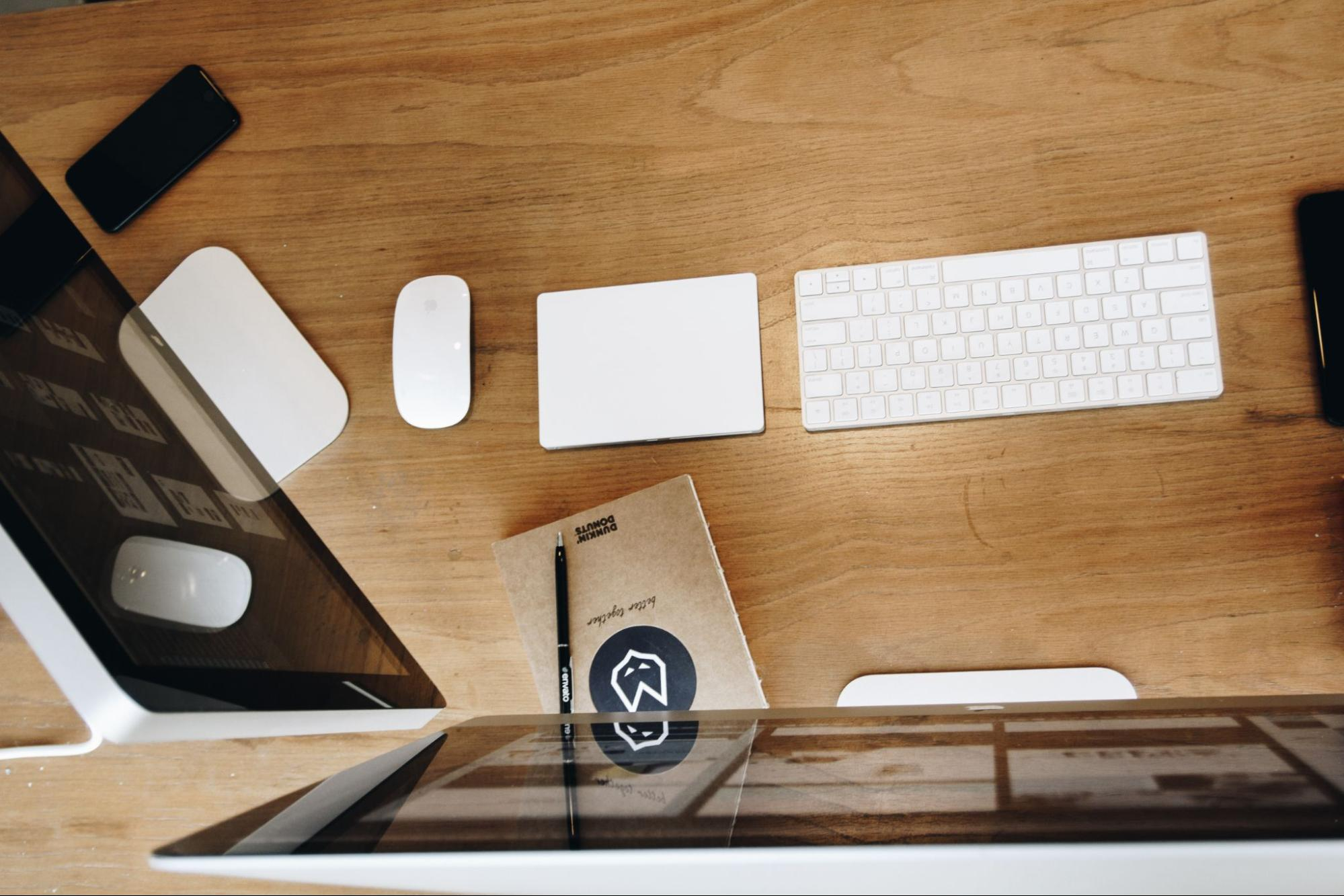 The brand identity was also a bit changed. The main color palette remained the same, but the logo was updated. Also, the overall design was changed. It became more live. With fresh and smooth animations and a clean minimalistic interface.
Fundraising on the site as possible with the use of Stripe service. That was so, before the upgrade. After - donations are possible for both registered and anonymous users, with Strype, PayPal, credit card, and cryptocurrencies, of course.
Image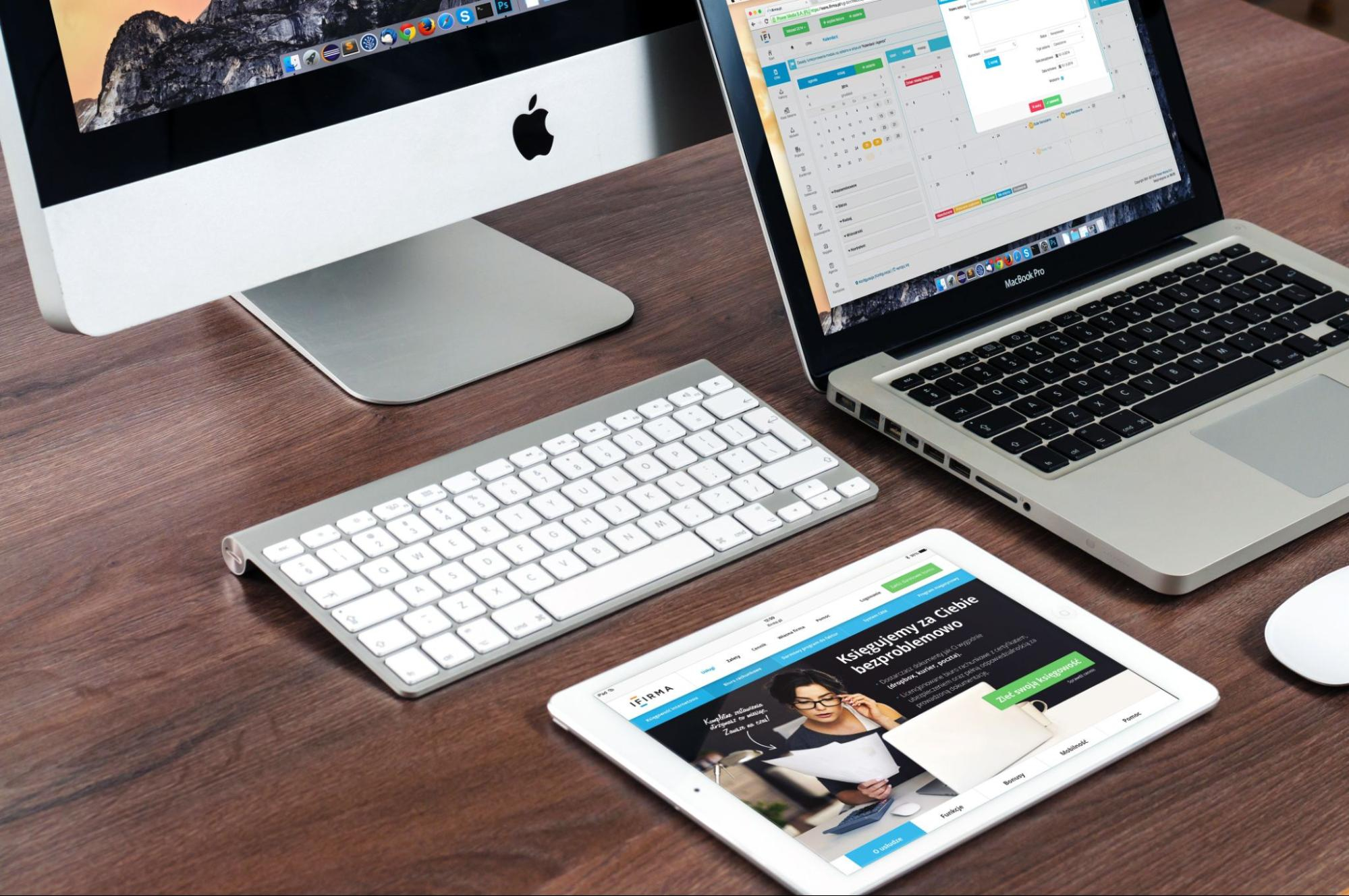 The new visual identity made it possible to apply consistent design templates to the content of the entire website. Animation effects have also been added, and the site has simply become closer to art. Content editors now have the freedom and tools to create much more attractive pages for their own projects that blend in with the overall design of the site.
This helped not to lose the old audience, and to arouse the interest of the new one due to the fresh design. It is now one of the best fundraising platforms for short films in your region.
If you are still thinking about creating your own crowdfunding platform project, I think you just read enough to know that we're the right team to help you.
Image

Anton Holovin