New client community after upgrade and redesign with Drupal 9
Clients approached us with the need to redesign and optimize the site. Make updates possible at any time.
It was a platform for ordering nannies. Clients, like other parents - their consumers, wanted more experience in simple child care. The project aimed to create a community of artists, teachers, and artists who want to earn their skills, as well as people who need their children to care for and learn something new and interesting.
Image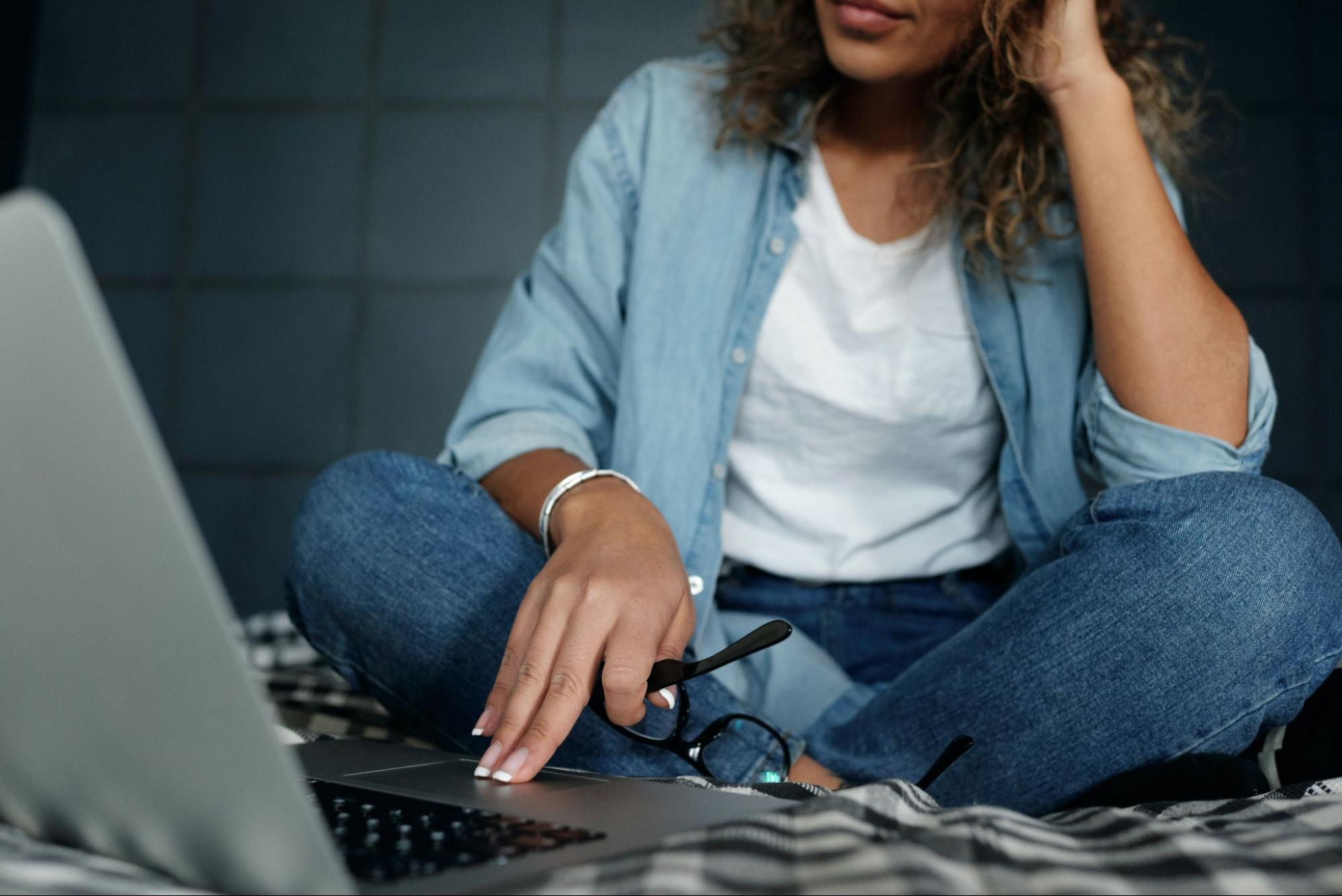 The challenge was to create a well-tuned search among registered teachers based on their skills and experience. The search results were also to be influenced by the availability of verified certificates by the rating system to be added. Order for a specific date and time, the ability to select the nearest teachers using the distance filter.
Because the platform was customer-centric, Drupal 9 was chosen to implement these ideas, which had many built-in features and the ability to integrate with third-party programs. And this is open-source software with no commission.
As part of the project, we collected information from stakeholders and real users, namely parents and children, as well as considered the user path of potential students and the criteria by which teachers were selected.
Image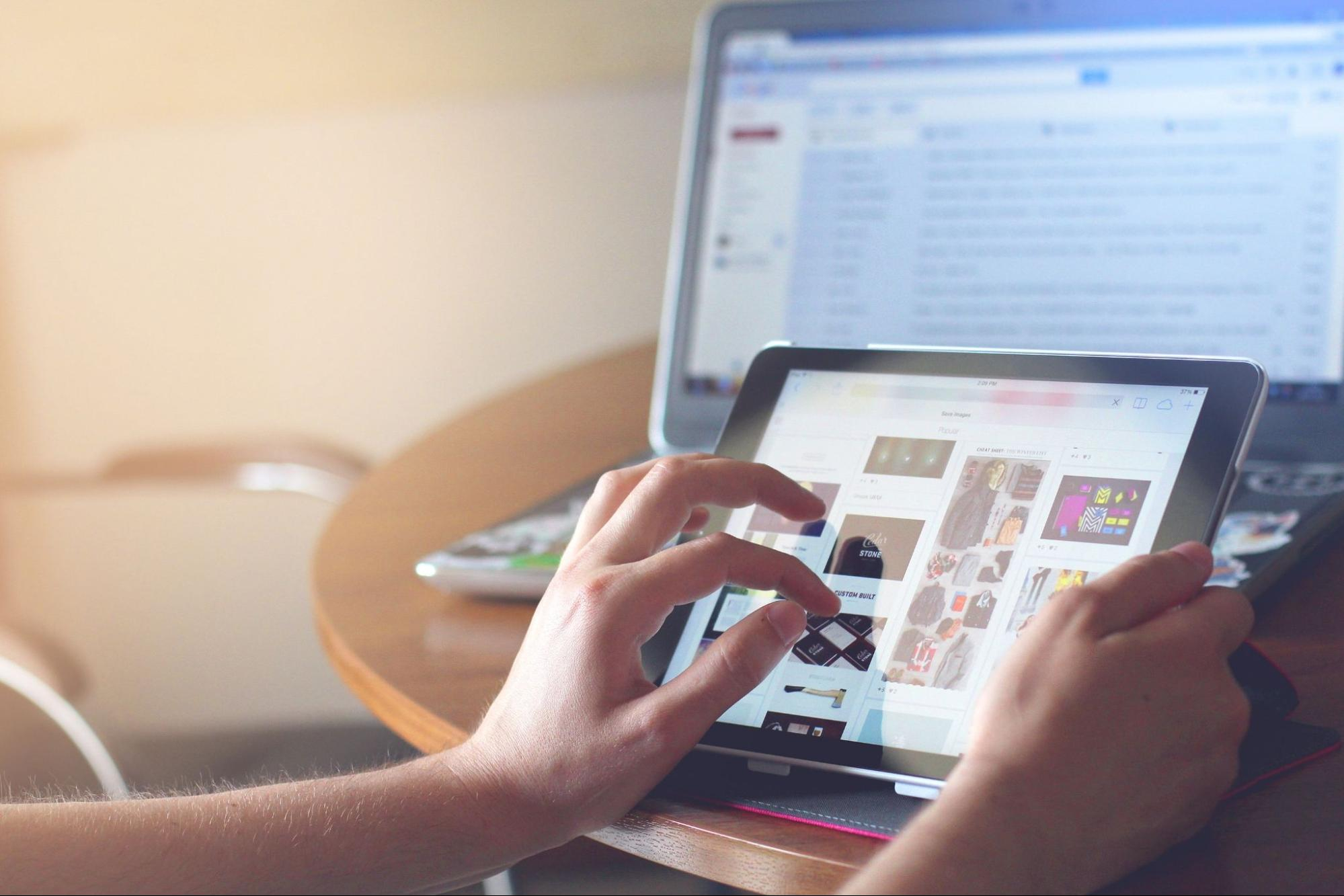 After work, we appreciated what was done. The share of master class orders has increased by almost 80%. The number of registered performers also increased by 50%. The project not only did not lose its audience during the pandemic but also found a new one. Group workshops have already appeared.
The result is a new experience of the site, which reflects the current goal of the company and further accelerates their efforts to form a community of parents and educators on the Internet.
Image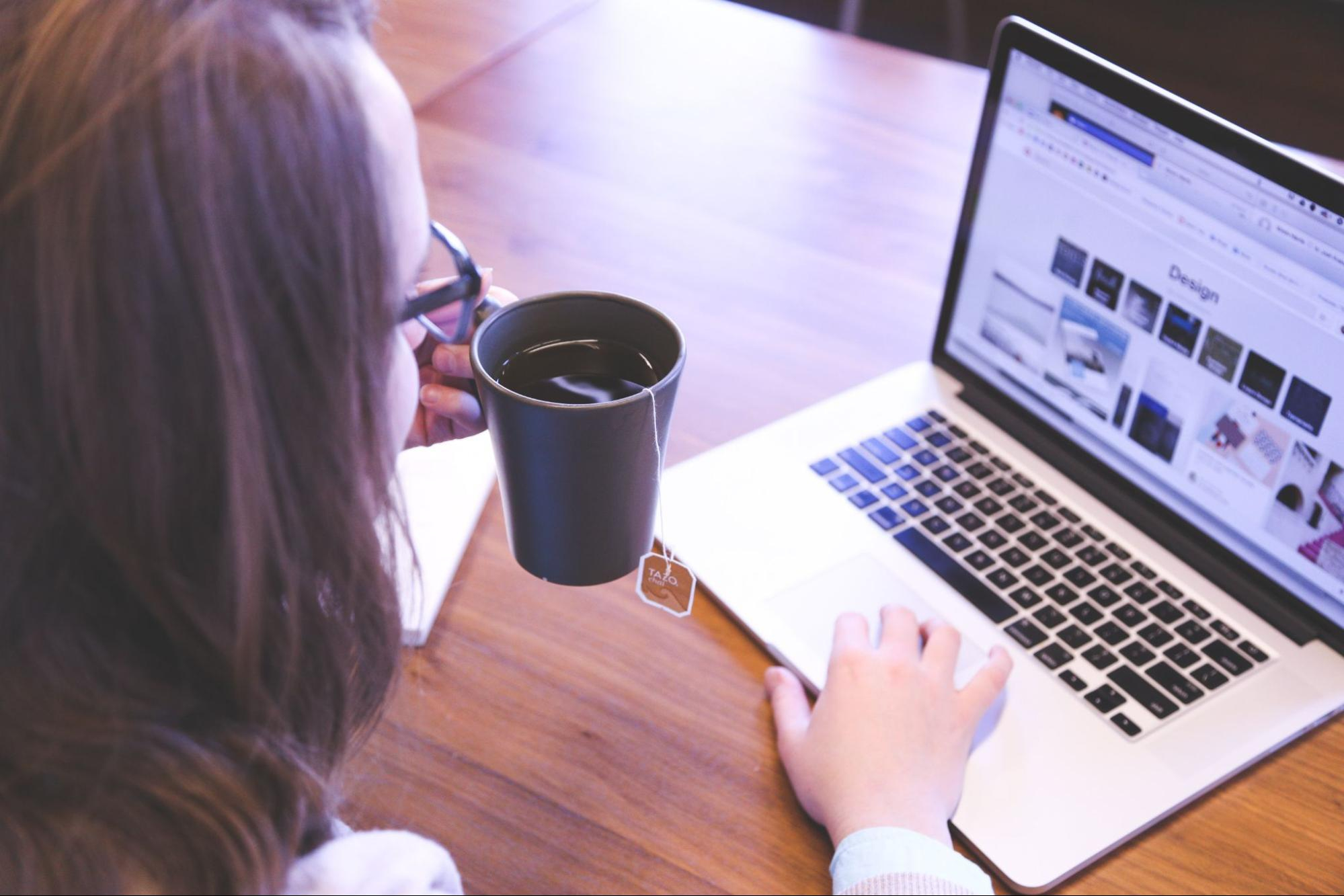 The flexible design and incredible scalability of Drupal as a holistic web solution mean that your brand and your offer are unique in the market. We are proud of our work, so we are always happy to continue working with our clients even after the completion of the initial project.