What to do with the site on Drupal 7
The owners of sites developed with the help of Drupal 7 were given some time and continued support until November 2023. I suggest spending this time thinking about why you need to migrate to the new version, but do not hesitate to draw conclusions - because the clock is constantly ticking. And if you feel that little will change for you, I suggest you read the contents of this article.
Image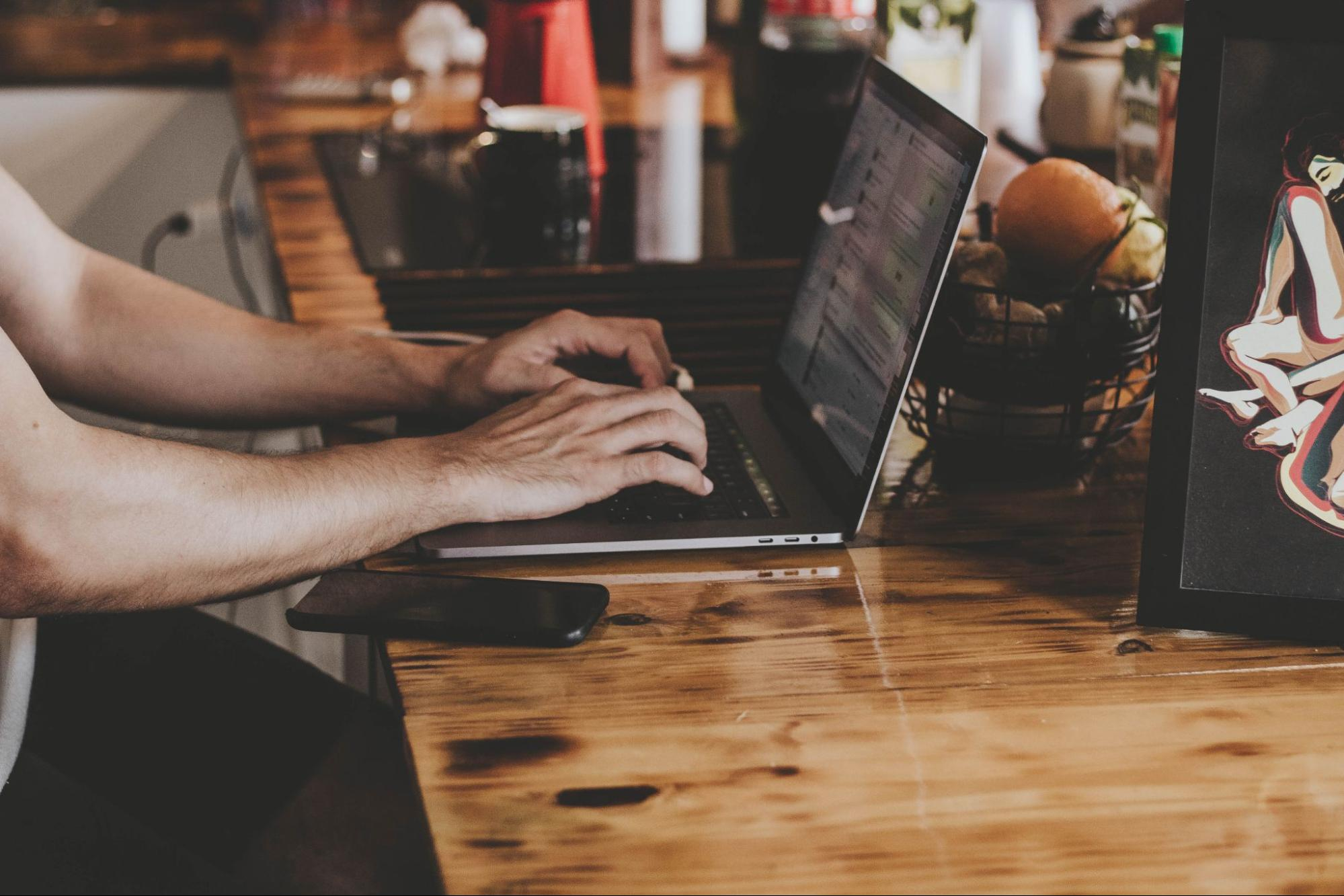 Drupal 7 - more than 10 years, In today's world of technology, is a very long time. The site may continue to work, but the developers are paying little attention to the old version. From May 2021 to the end of May 2022, the total number of sites on Drupal 7 fell by more than 100 thousand. For example, Drupal 9.3 added 180 thousand during this time.
Those who use Drupal 7 should also know that the old version depends on the libraries JQuery 1.4.x but the current version of JQuery 3.6.x.
Image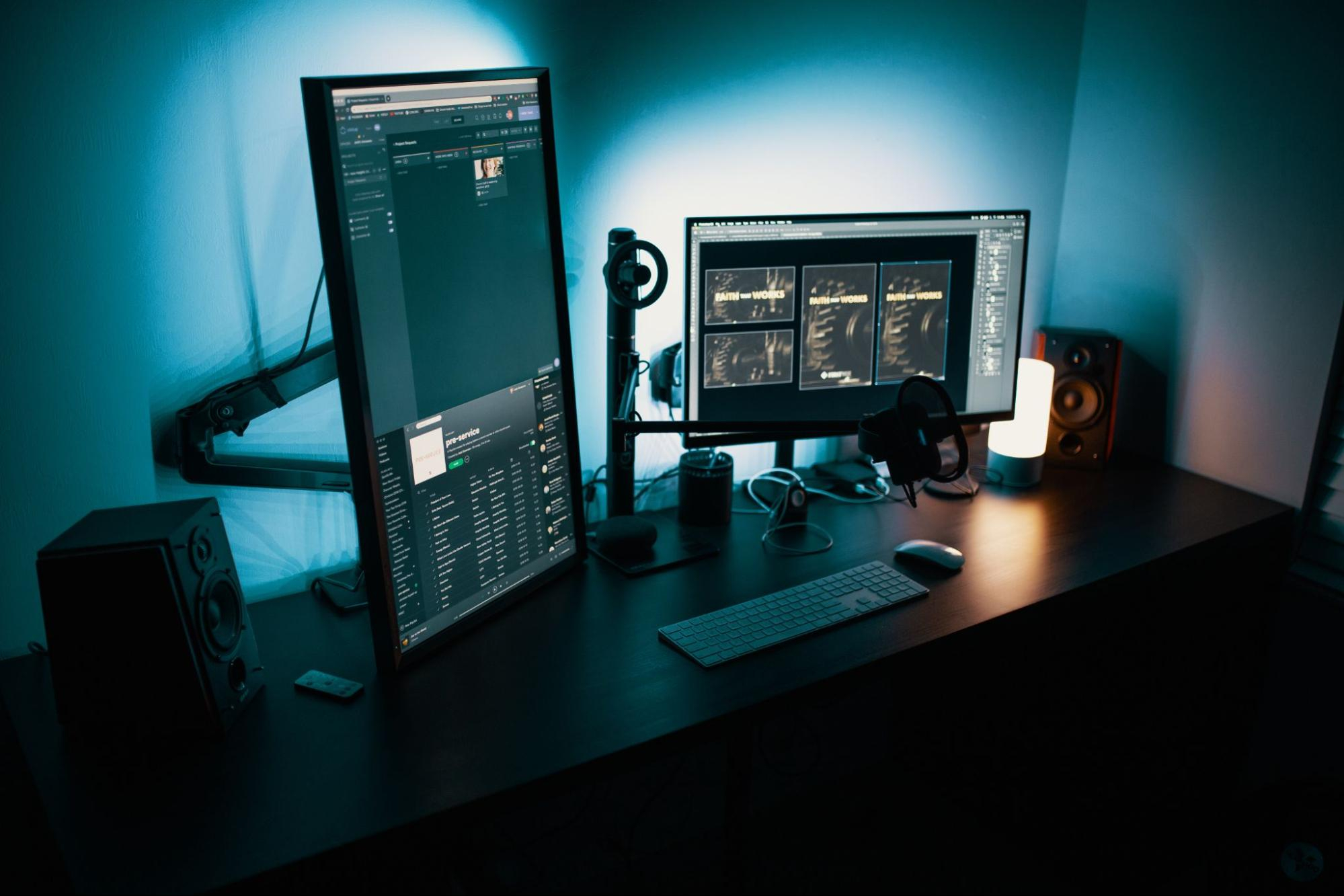 Also, a big problem is the lack of built-in WYSIWYG editors, which prevents you from watching the content before publishing.
Among the advantages of Drupal 9 are the following:
Built-in JSON: API
Ability for developers to create pages, modify layouts, add preview blocks
Target mobile phones
Mobile user interface
Advanced multilingual system
Security enhancements and updates
The best methods of code organization
Large library of ready-made modules
Better performance and scalability with built-in BigPipe support
Ability to go directly to Drupal 9, bypassing Drupal 8
Image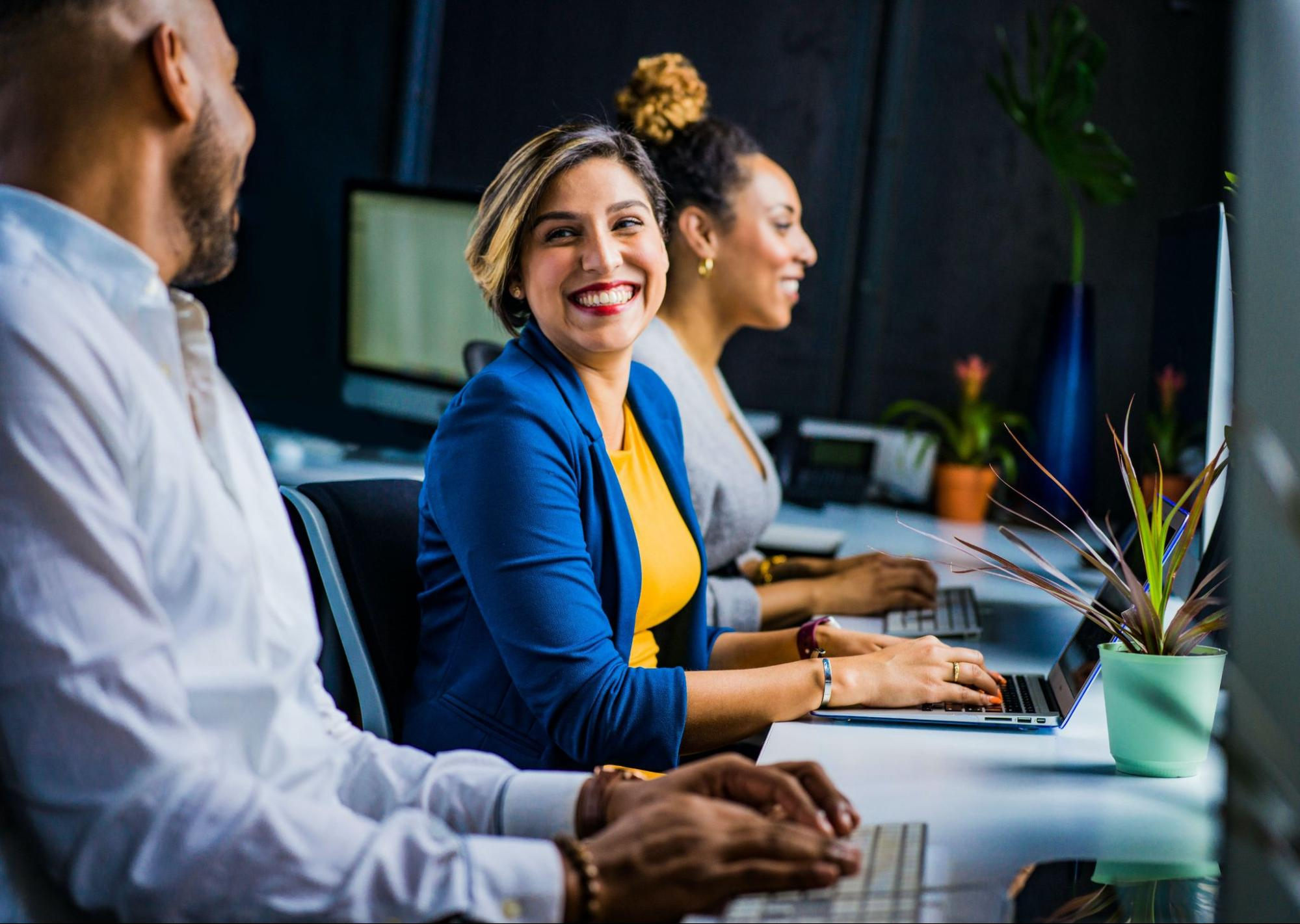 Why do we recommend switching to Drupal 9 now? Imagine a road with a large flow of cars in front of the intersection. And everyone is waiting until the last moment, but when they start to drive to the crossroads, they fall into a traffic jam. This is what can happen when Drupal 7 support ends, and there are not many reliable and experienced developers :)
If you are still thinking about migrating to a new version of Drupal, contact us now.
Image

Anton Holovin