How to attract 5 billion investments a year with an online platform built on the right CMS
We have never focused our work on simple tasks, on the contrary, we have always looked for ways to improve the experience. Therefore, when clients approached us with a project for a large investment fund, we ignited many opportunities from the front.
Image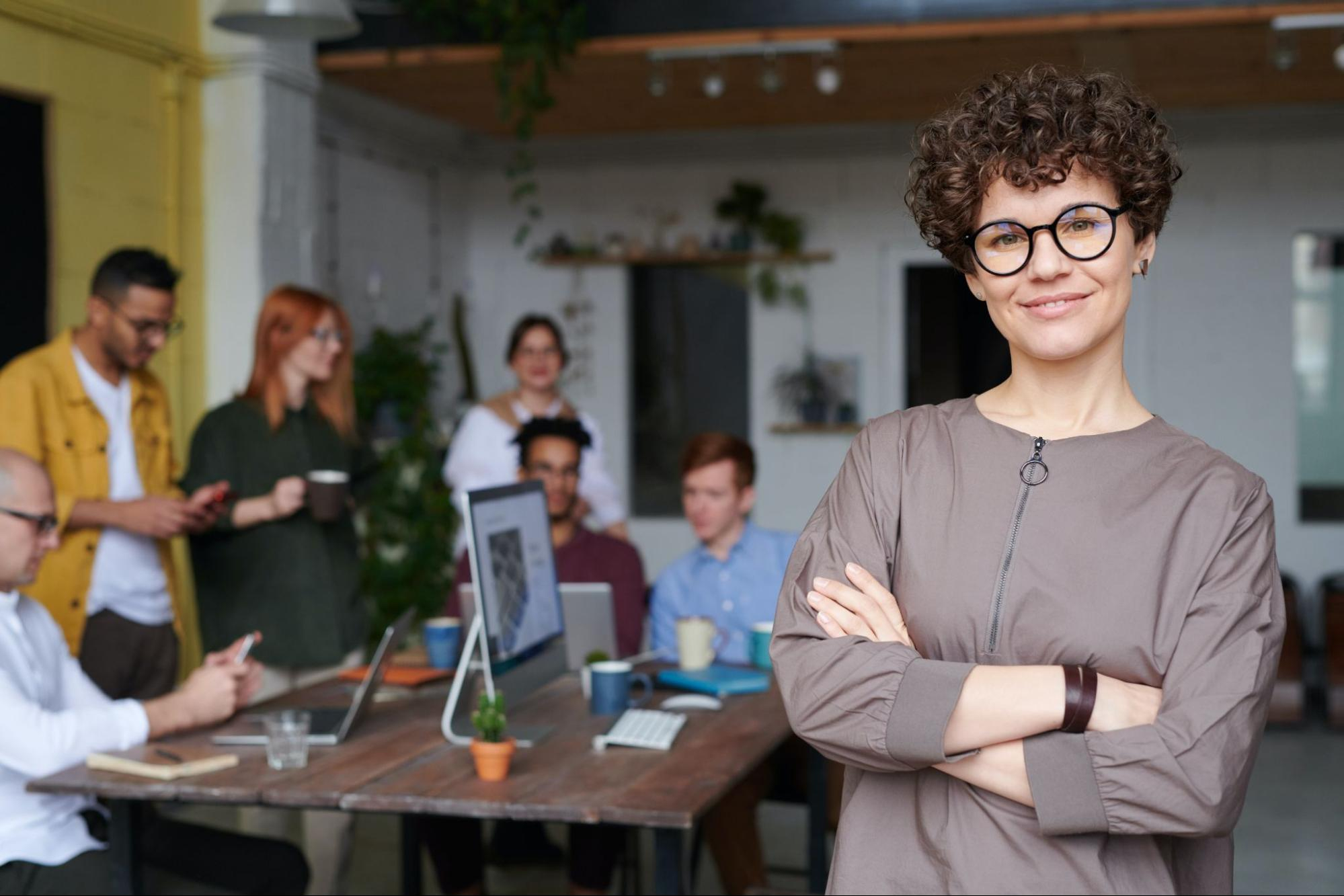 The task was to build an online service for collecting data on the reporting of investment projects and the projection of this reporting to potential clients-investors.
As in any "all in one" project, all the features of High Quality Web Solutions were involved, starting with the design. Added the ability to recommend and collect portfolios for clients as consultants.
The development was carried out using Drupal 9 as the most flexible CMS.
Image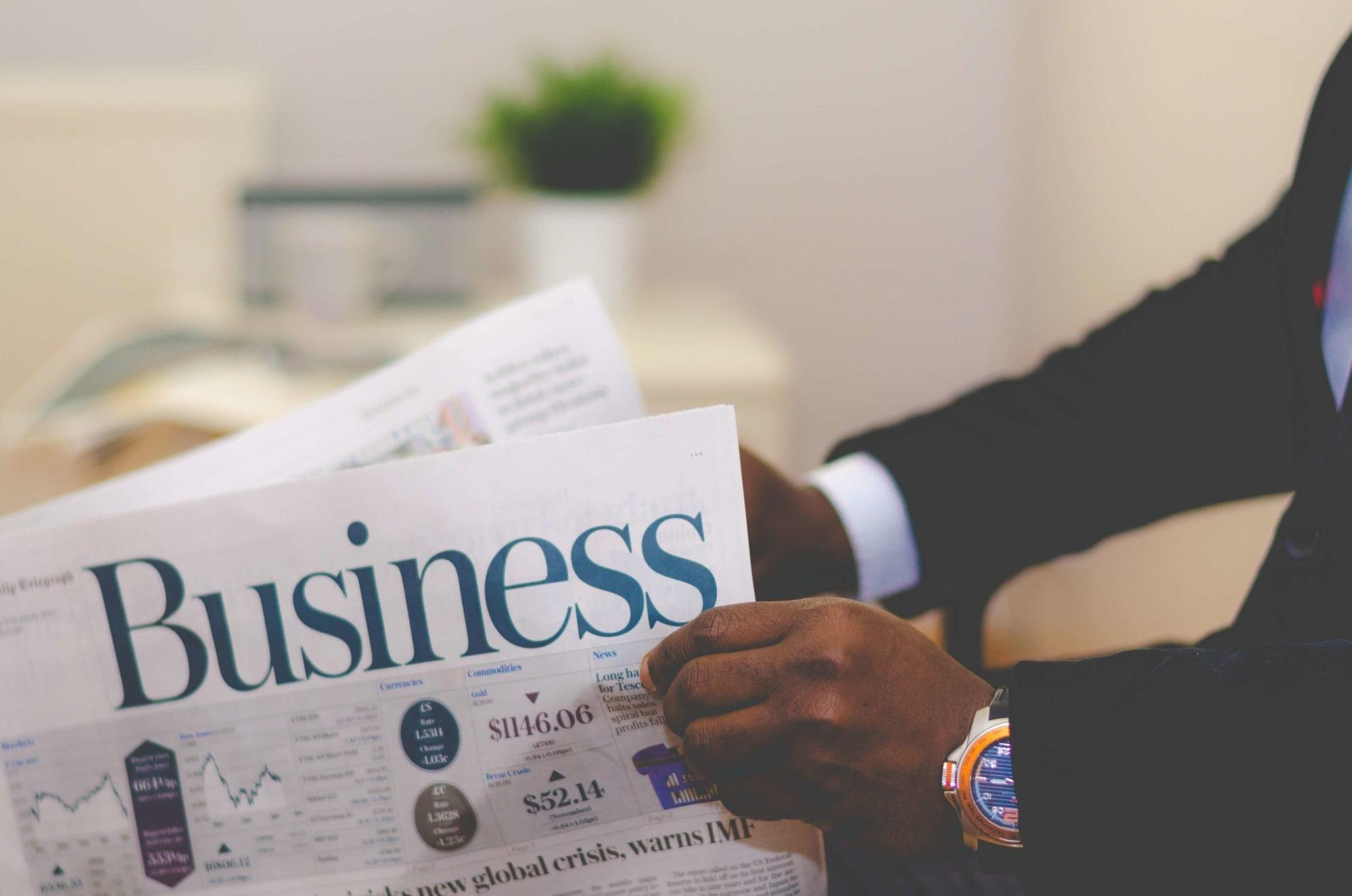 Particular attention is paid to the collection of user behavioral data. Such as the number of transitions to individual portfolios, and viewing specific consultants. Analysis of transitions to new products and interest in events on the platform's training portal.
That is, it was necessary to understand the client's need to attract solutions for processing their own databases. Data collection was written using javascript, processing, and storage with Amazon DynamoDB.
Image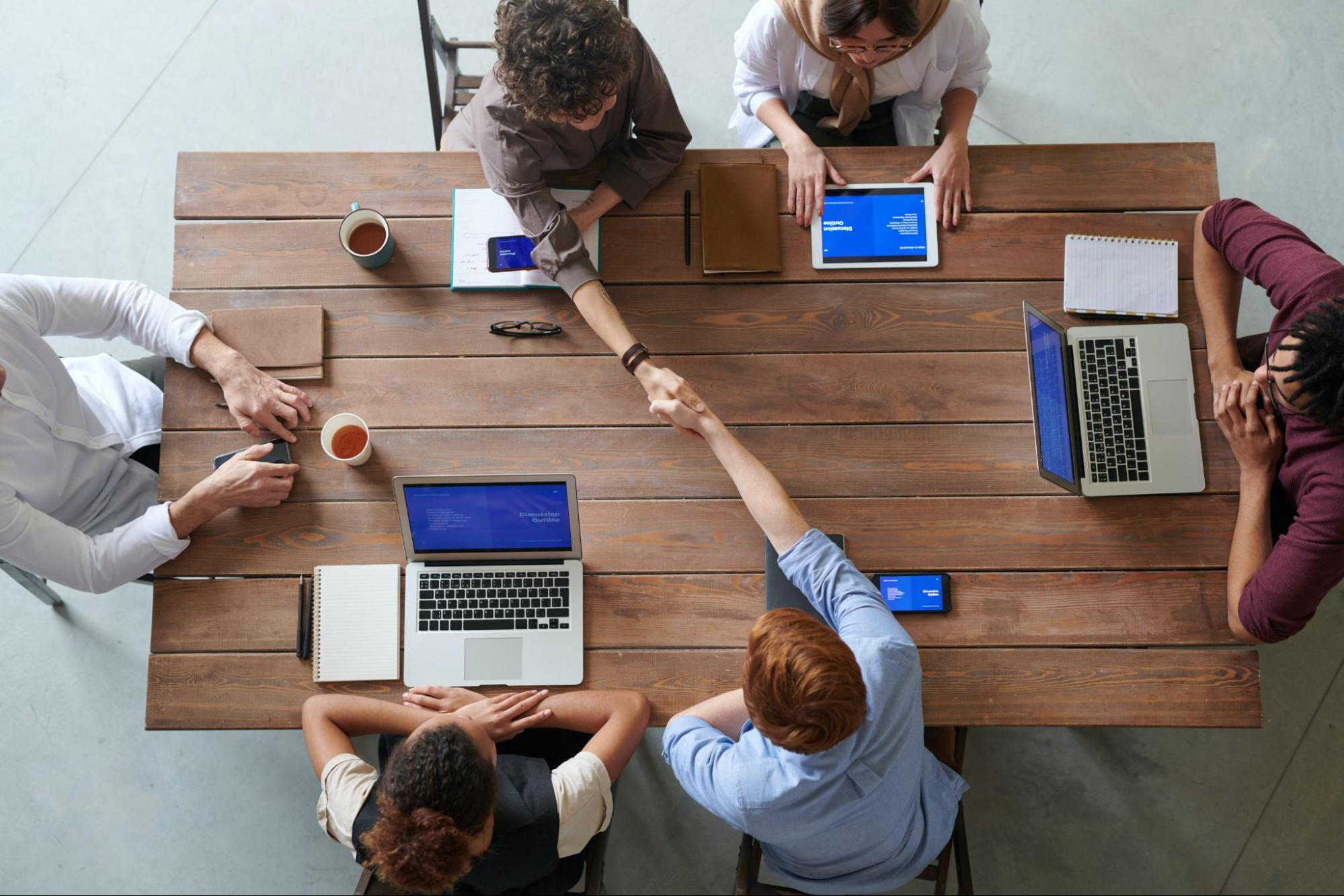 Accurate UI/UX design, quality structure in the chain of attracting investors, investors, and the maximum speed for portfolio selection by consultants have led to attracting investment over the past year to more than 5 billion dollars.